Journal Entry:
Tue Feb 14, 2012, 7:15 PM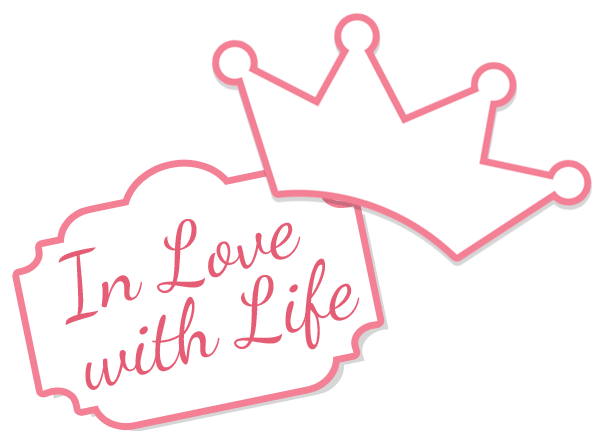 You have made the choice to come to my profile. This is my home on deviantART. I will block people. I do defend myself. I am annoyingly stubborn. If you cannot or do not want to deal with those facts, I suggest you leave for now.

Rudeness
---
---
Rudeness will not be tolerated. Period. I will block you.


Opinions
---
---
I would love to hear your opinions, ideas, suggestions, etc. However, none of these things should ever sound like, "You're a liar," "You're a hippo," "Get a life," etc. See rudeness above.

---
---
Get over it. Everyone is a hypocrite to an extent. At least I know it - I don't require your redundant observation.

About Me & Bragging
---
---
Look, I am not
proud
of being disabled;
I am proud of what I have been able to accomplish and overcome against all the odds stacked against me with my limitations.
Remember that before you harass me about bragging about myself.

Let It Go
---
---
Really, let it go. The past is the past. I will not rehash it with you or anyone else. Comb my journals - it's there somewhere. Yes, I am an Air Force veteran. Yes, I am disabled and the government pays me. I do not need nor want your education or rehash of my life and illnesses. At all. Thanks for understanding.

On Emotions
---
---
I have a mood disorder, am bipolar, and have debilitating anxiety. I get emotional. I try to not respond during a heated argument, but if I do because YOU WON'T QUIT, I will be an emotional asshole. You have been warned.
updated 3/10/2018 - New Layout
Design & Code by:
Maiyunbby
Art by:
lantiis

Reply

It is so sad that not all people follow those rules.
I myself have problems with a bad Cyberbully over here and on other webistes just because i shared my opinion with others.
I don't understand people like him! This is an art website, where we can share our Art, etc not a bully website!
But sadly people use the internet to do terible things.
Well if this person won't stop bullying me i will go to the police anyway. Enough is enough!
Those are some great rules! Very well done

Reply

Yes no one has the right to bully you. Make sure you block them on dA so they can't get to you here. And if they go around the block and post nasty things about you, report it to the help desk. They will help you if you have tried to help yourself. <3 Good luck!!
Reply

Thank you, he is already blocked on DA and youtube, but me and many of my DA reportet his blog (on blogger) but it is still there

. How is this even possible? I want that this blog will be deleted >_<
Reply

That is good. I don't really know enough about Blogger to help you with that :/ I would double-check their terms and etiquette policies to see what type of information they need to act on.
Reply

We already reported his blog multiple times but it is still there.
I send my police department an email today.
I hope this will work

Reply

Well, unless he is in their jurisdiction, your police department won't be able to do much. You could create a cease and desist letter and send it to Blogger:
sample
I did a while ago for some art theft I was a victim of. You can easily modify that to state that the actions of this user clearly break site policy and to request that Blogger acts on their own policies to protect you from the slander/defamation. Just search about it on the internet and you will be good to go.
Reply

I took a look on it but i don't think it would be a good idea to do that

.
I am from Germany and my english isn't the best, you know? And besides that i don't want to give any private informations, like my phone number or my address, away so easily. I do things like that on ebay or amazon only

.
But thank you for showing me that

It is terrible what people can do

Reply

Well, without giving that information to the company, you probably won't be able to ever get that blog removed then. Even the police, if they can do something about it, will have to give the website (at least) your personal information which will include your real name, address and phone number.
Reply
(1 Reply)

Very nice list, here. It's a shame that some people violate these rules, whether you can see them or not. These should just be automatic 'life' rules that you should always be aware of and always abide by.
Reply

Very well said. Every single human being on this earth should be treated fairly and equally. because they all have got equal distribution of talents in one way or other.
Reply

Reply

Thank you. I just had to block another person over the BHB which is what spawned this outpooring of pissiness. That and because I have been up for over 24 hours running the dAream Relay this weekend and that was the final thread of my patience. At any rate, I hope this answers some people's questions lol
Reply

Don't understand why people are obsessed with causing Drama. Sad really.. they've got nothing better to do than attempt to make others feel like crap -_-
Reply